PRESCRIPTION MEDICATION
UTILITIES
RENT
CLOTHES
TOILETRIES
SCHOOL SUPPLIES
HOUSEHOLD ITEMS
BABY ITEMS
CEREALS
CANNED GOODS
FROZEN MEATS
FROZEN VEGETABLES/FRUITS
DRY GOODS
GRAINS
Our purpose is to serve from within our local community and offer a central location for our community members to find support. If a family or individual is going through a current financial hardship, we want to help by offering temporary relief and most off all a strong support system of resources that we can use to help families get back on track.
27529 We serve primarily all of 27529
27510 We serve parts of 27510
27603 We serve parts of 27603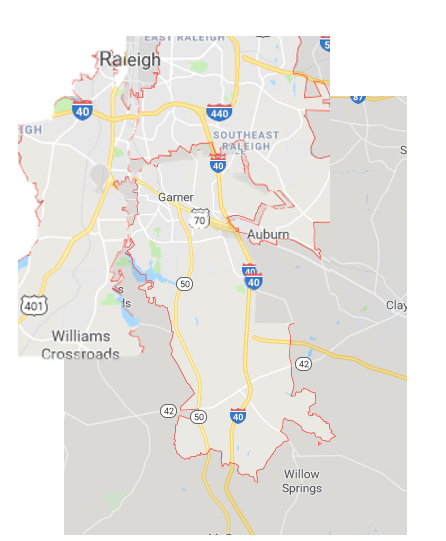 Please speak to one of office administrators to determine if you qualify.